"Coconut groves and Sandy Beaches"
Alibaug Tourism
A little coastal town tucked away in the Konkan region of Maharashtra, Alibaug is a very popular weekend getaway holiday destination and has earned itself the name of 'Mini-Goa', owing to the high tourist footfall all year round. Alibaug has numerous beaches, and all the beaches are only a few minutes' drives away from each other, so you won't have to worry about which beach to visit and which one to leave out.  Alibaug is home to Mandwa Beach, a beach famously known for the innumerable number of movie shootings that take place here.
Places to Visit in Alibaug:
Alibaug Beach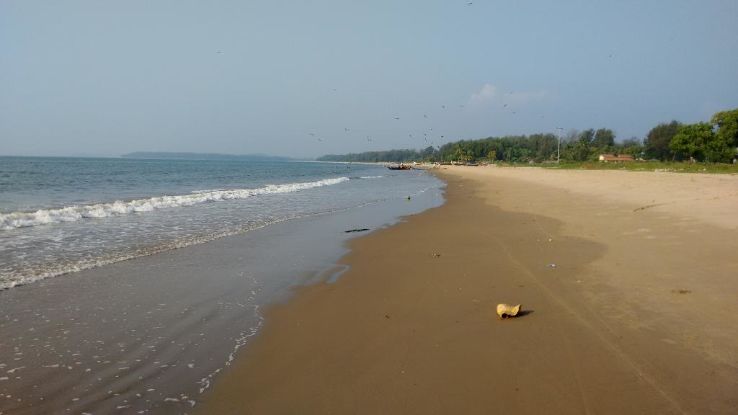 Alibaug Beach is a picturesque stretch of sand situated in Maharashtra.
Alibaug is a black-sand beach which offers the panoramic sight of the Kolaba fort from the shores.
Named after the Alibaug coast, the Alibaug beach is popular for its scenic beauty & its rich history with many adventure sports
Water Sports in Alibaug
You can enjoy various water activities such as Parasailing at Nagaon beach, sea kayaking, jet ski and banana boat ride at Alibaug beach.
To enjoy the enthralling sports of quad biking, you must make your way to the Mandwa beach for best biking experience.
Alibaug is also famous for its scuba diving and island trips.
Kolaba Fort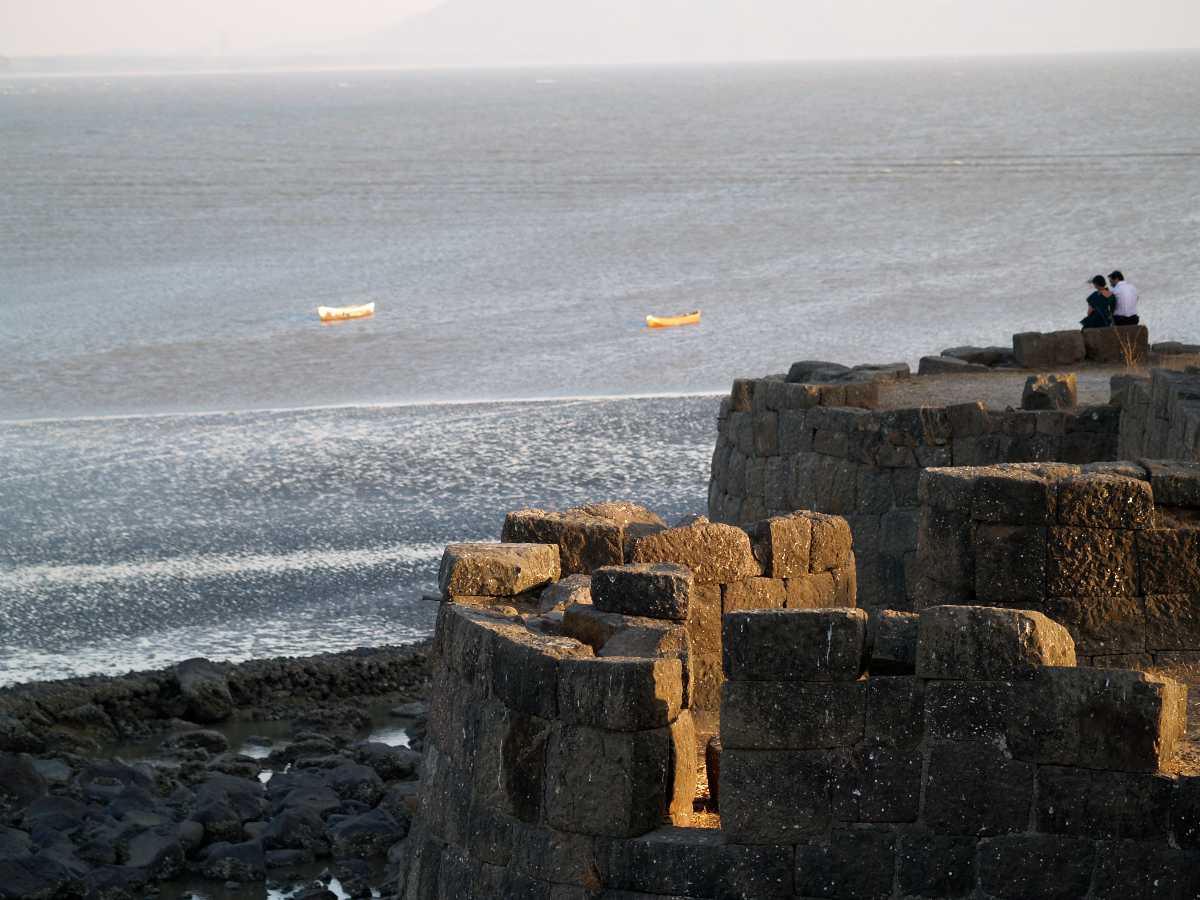 Kolaba fort or Alibag fort is one of the most important tourist attraction in Alibag.
It is a 300-year old fort which was once chief naval stations during the reign of Shivaji Maharaj in Maharashtra.
The area within the fort itself is dotted with historical artifacts and vestiges such as cannons and carvings of animals and birds on the fort walls.
Old temple buildings are also present here.
Nagaon Beach
Located on the shores of the Arabian sea, Nagaon beach is 9 km away from the Alibaug's city centre.
Lined palms, betel, and Suru trees, this beach is most famous for its cleanliness and for hosting water-based adventure activities available at a reasonable price.
Experience the life of the locals at the many homestays and resorts here, which make Nagaon Beach the perfect weekend getaway.
Kihim Beach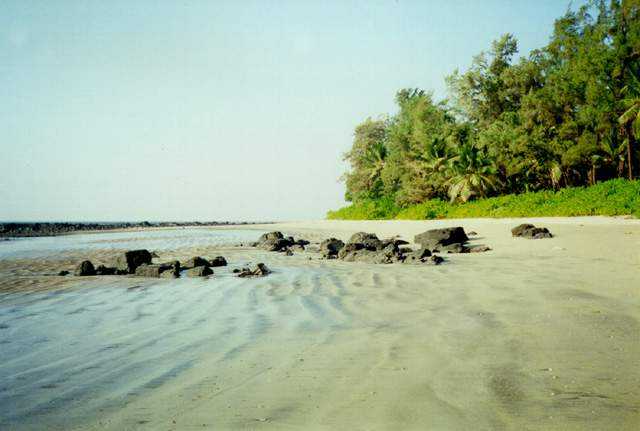 Located just 12 kilometres from Alibaug, Kihim Beach is famous for dense coconut trees and pollution-free air.
The beach is adorned with incredible white sand, with distinct types of shells scattered all over.
Beautiful migratory and resident birds also make their way to the Kihim beach and are found in abundance here.
Brahma Kund
The Kund is 20 km away from Alibaug, built in 1612, Brahma Kund is immensely popular for its religious belief. Located on a hill to, there are two kunds the Shiv pool and the Brahmas Kund.
It is a spectacular rectangular shaped Kund surrounded by steps on all four sides.
It is believed that the water in the Kund was collected by constructing walls when Lord Brahma bathed Lord Krishna in an era bygone.
Varsoli Beach
Varsoli beach is one of the least visited beaches of Alibaug.
It isn't visited by many tourists and hence remains less crowded than other beaches of Alibaug.
Located just 3 km away from the city, Varsoli beach is known for its beach resorts and cottages that are best suited for a peaceful getaway.