Bhaja Caves Tourism
The Bhaja caves are a group of 22 rock-cut caves which are believed to have existed from the times of Hinayana phase of Buddhism, which is of 2nd to 1st century BC. The ancient caves are protected as Monument of National Importance by the Archaeological Survey of India. The Bhaja caves are sited just 3 km away from the main road amidst green surroundings and there is also a spectacular waterfall near the cave where visitors can refresh themselves with a dip.
Places to Visit Near Bhaja Caves:
Bhaja Caves
Bhaja Caves are one of the best places to visit in Maharashtra near Lonavala.
It is over 2000 years old and date back to 160 BC.
The Bhaja Caves are 22 rock cut caves which looks impressive and magnificent.
It is said that the Buddhist monks used to live here and provided shelter to the travelers who were on a trade excursion.
Devi Durga Parmeshwari Temple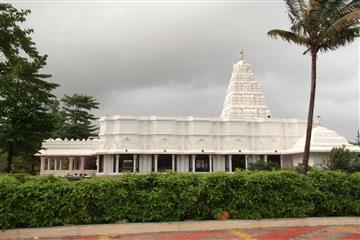 The temple of Devi Durga Parameshwari is a worth visiting temple near to Bhaja caves and is dedicated to Srimath Parijnanashram Swamiji of Sri Chitrapur Math.
To the right of it, the Samadhi of HH Swamiji is also located.
This temple is a quiet, calm and peaceful place.