Bhandardara Tourism
Bhandardara, a hill station nestled in the Sahyadri ranges of Maharashtra, has all the nature's blessings a place can get. The lush greenery, the humble waterfalls and surrounded by high mountains makes for the perfect holiday spot for city dwellers.
Situated in the Ahmednagar district of Maharashtra, Bhandardara is 117 km. from Mumbai and is easily accessible through roadways. This little village is packed with so many attractions coupled with the serenity of the nature that it makes for an adventurous weekend to run away from the hustle and bustle of the cities.
Places to Visit in Bhandardara:
Umbrella Falls
The Umbrella Falls are the falls formed under the Wilson Dam and the force by which the water falls on the naturally placed rocks that gives an impression of an umbrella.
There is a little foot bridge that connects the Pravara River that one can use to cross and enjoy a closer look at the falls and the dam.
Wilson Dam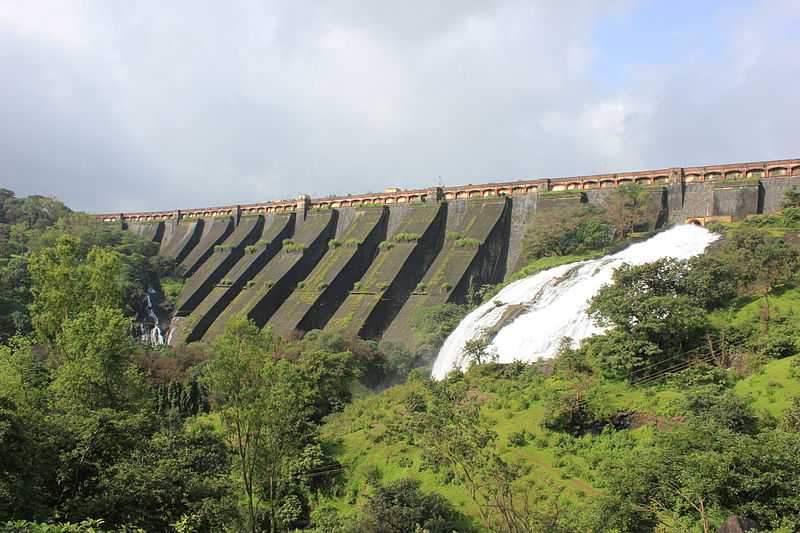 The Wilson Dam, built on Pravara river in 1910 is the largest earthen dam in India which speaks of the engineering excellence of those days.
The base of the dam has a garden that boasts of thick greenery, huge trees and little streams.
In the monsoons, when the water level rises the gates of the dam opens itself to release water into the plains and you can go to the edge of the Garden to enjoy the sprinkles of the water.
Kalsubai Peak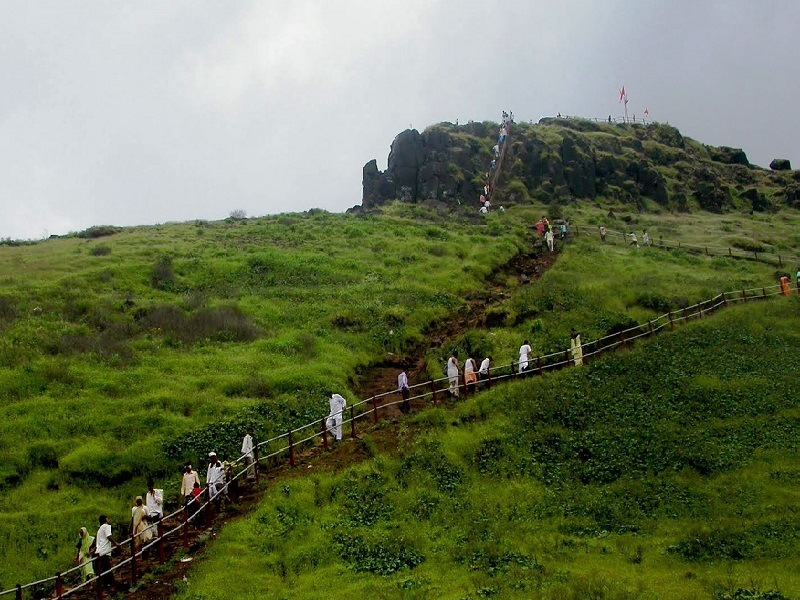 Mt. Kalsubai is the highest peak of the Sahyadri Ranges.
The view of this majestic mountain is an amazing sight in Bhandardara. It is also known as the Everest of Maharashtra, as it is the highest peak in the state.
The trek is a very tricky one and usually the experienced trekkers find their way to the top with some difficulty.
Randha Falls
With a height of 170 feet, Randha falls, the third largest in Maharashtra, is quite renowned for being the main source of hydro-power.
Make a point to go few steps down to the pond of the waterfall, and reward yourself with an exquisite dip.