"Heritage, culture and beaches"
Daman Tourism
The cool beaches, greenery, scenic natural beauty and most of all, its easy availability of cheap liquor makes Daman a popular destination among youths and even as a getaway for those in Gujarat. Daman is a beautiful little city, surrounded by states of Gujarat, Maharashtra and Arabian sea on the sides. The place has a rich culture and history. Its history dates back to over 2000 years ago.
Places to visit in Daman:
Devka Beach
Devka beach is a sight of pure beauty. Like so many other beaches of Daman, this too is a massive, picturesque and quite unspoiled.
The place has clean blue waters, well maintained shores and enough beauty for everybody.
Lighthouse Daman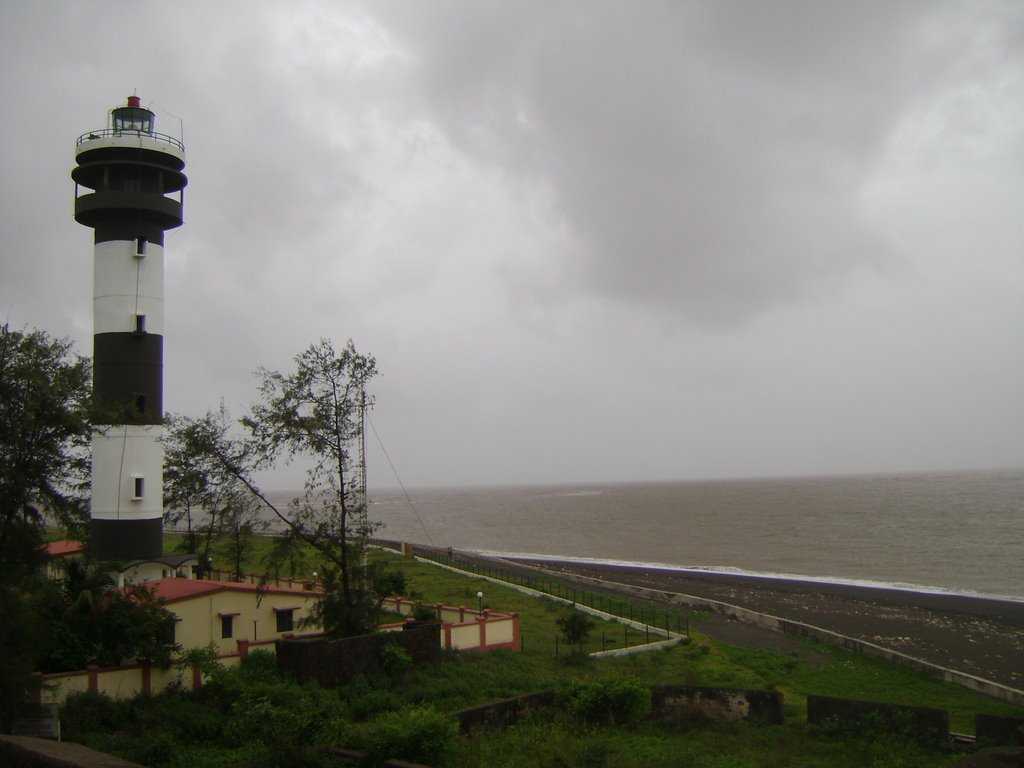 The Lighthouse is sure to leave an imprint on your mind. Every tourist who visits Daman and Diu loves this site.
Standing tall, the Lighthouse offers a magnificent view of the sunset.
It is a major landmark of the town and is situated inside a fort.
An excellent view of the sea traffic can also be seen from here.
Mirasol Lake Garden
Mirasol Lake Garden is a man-made marvel which serves as one of a popular tourist attraction in the area.
Surrounded by a beautiful lake and two island connected by a bridge, the place is very calm and peaceful.
Boat rides and fountains add to the beauty of this garden.
Jampore Beach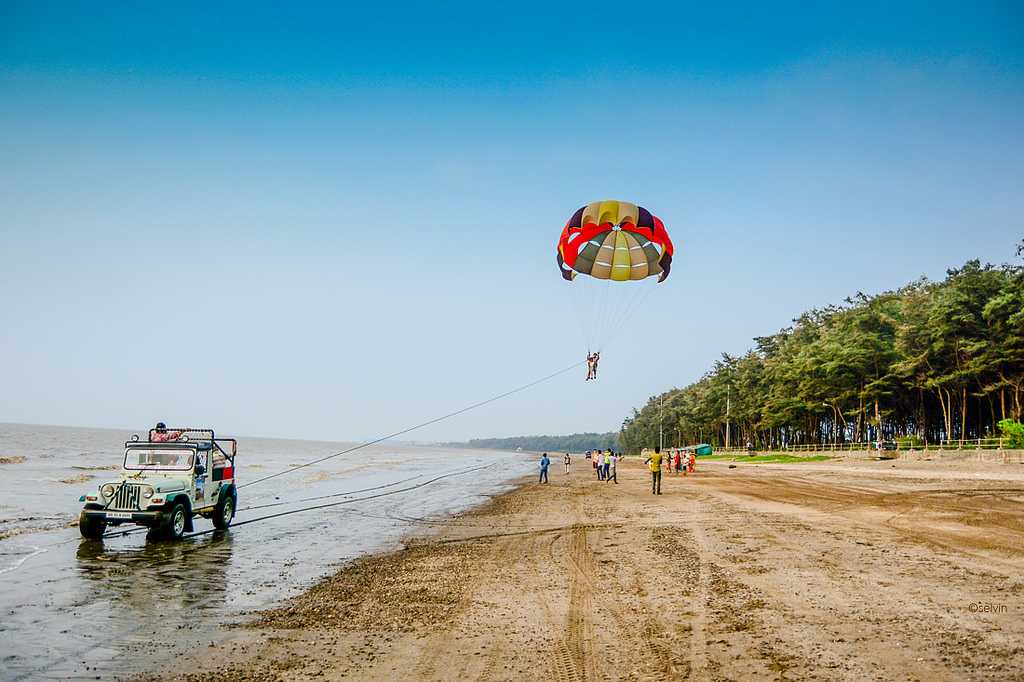 Jampore beach is one of the significant attractions in Daman.
Situated remotely 5 kilometres away from the Moti Daman Jetty, the beach gets fame because of its blackish mud-colored water.
It is a perfect place for the ones seeking longing peace and solitude.
The beach is away from the hustle of the city and is, therefore, a great place to relax.
St. Jerome Fort
This huge fort is also known as the Nani Daman Fort. The most conspicuous part of this place is its magnanimous gateway that faces the river.
There is a large statue of St. Jerome, one of the most eminent fathers of the Catholic Church, inside the fort premises.
The complex contains other attractions namely the church of Our Lady of the Sea and a Jain temple.
Dominican Monastery
Formerly a catholic monastery and a place of worship, Dominican Monastery is a representation of historic ruins bearing a testimony to its own glorious past.
It also served as the headquarters of theological studies and had attracted many catholic scholars from far and wide places.
When one enters the place, it mesmerizes them with by the sight of the beautifully engraved floral stone dotting the main alter.