"Fly with the wind"
Kamshet Tourism
Kamshet is a picturesque hill station in Western Ghats, renowned for paragliding and flying schools. Surrounded by Western Ghats, this place is regularly featured in the top 10 must visit destinations of India for an adventurous junkie. Kamshet is a para gliders paradise. It's a beautiful place with small villages with natural scenery and fresh air. You can enjoy the surroundings and also have a closer look at the village life of India with muddy huts and village markets. The area is surrounded by paddy and sunflower fields and it provides an awesome view while you are enjoying the world class paragliding facilities here.
Places to Visit in Kamshet:
Paragliding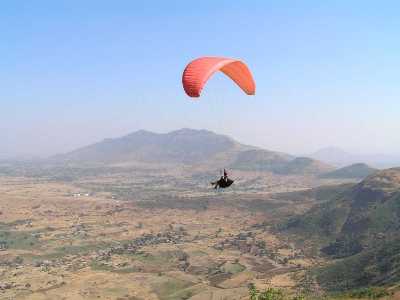 Kamshet is one of the top spots in India to experience the feel of paragliding in its entirety.
With much experienced gliding schools and trainers, Kamshet is that hub for parasailing where you can safely indulge in the sport and make it one of the most redefining experiences of your life.
There are a few other adventure activities like rock climbing and water sports which are organized here.
Pawana Lake
With visitors and tourists flocking to Lonavala for morning treks and campsites, Pawana Lake is somewhat aloof, about 20 kilometres from the Lonavala Railway Station.
A camper's paradise is what it is, surrounded by high towering hills and blessed with an all year round pleasant climate rendering it a lovely getaway location.
Bhedsa Caves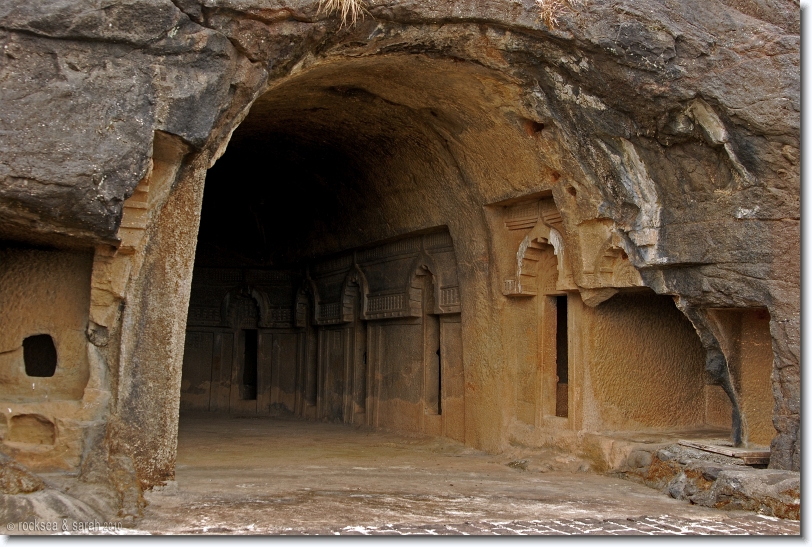 Located slightly far from Kamshet, Bhedsa caves are one of the oldest caves of Maharashtra, dating back to 60 BC.
These are situated on a sloppy hilly location.
Known for their beautiful, exquisite carvings, the caves contain four 25 feet high pillars.
The main cave called the 'Chaitya' has a prayer hall that enshrines a magnificent stupa.
Bhairi Caves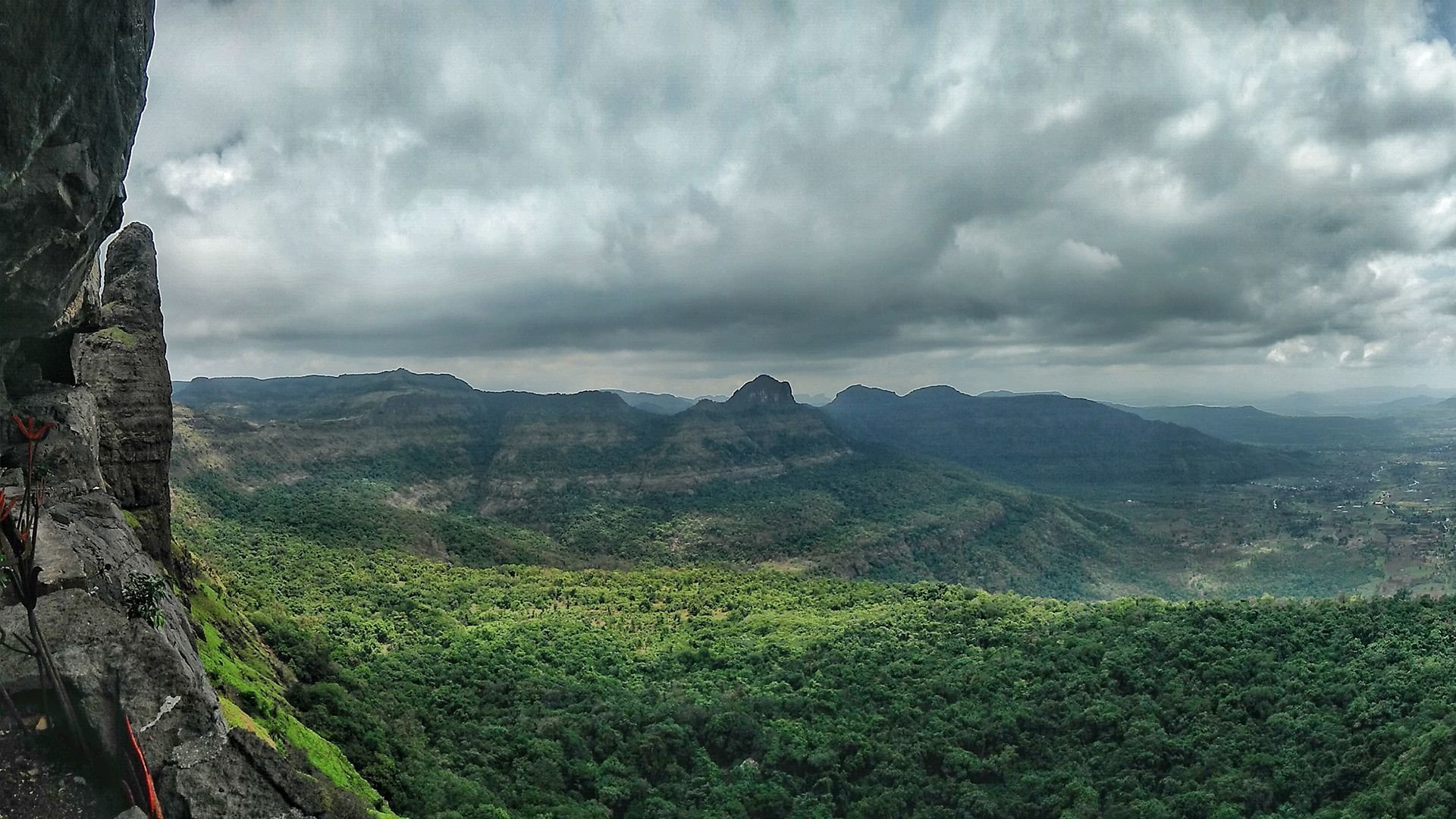 The cave is located on the high rocks of Kamshet and is known for animal sacrificing that still takes place here.
The cave has some utensils, and it is believed that anyone who tries to steal them will be punished by God of Bhairi and would be thrown into the adjacent valley.
Shinde Wadi Hills
Enclosed by the Western Ghat is Kamshet a scenically blessed hill station of Maharashtra.
Home to a serene rustic village, Kamshet is famous for being an adventurer hub.
Paragliding in Kamshet has attracted travelers from far and wide.
Madhavrao Shinde's soldiers are believed to have ambushed and fire from the hilltop of Shinde wadi during the battle against British.