Kolad Kundalika
One of the most scenic places near Mumbai, Kolad gives you a matchless opportunity to please the adventurer in you by indulging in nerve-wracking adventure of white water river rafting in Kundalika River. With the presence of thrilling rapids over a stretch of 14 km, this activity will make your escape from Mumbai a memory worth treasuring and it is one of the fun holiday places near Mumbai.
Take a leap of faith and embark on a bumpy ride into the river in the company of professionals who will keep you safe. Furthermore, riverside camping is another pleasant experience that this place has to offer.
Places to Visit Nearby Kolad Kundalika:
Kundalika River Sport Activities: 
Witness Kundalika river rafting camps which not only cater to adventures but are perfect places for unwinding away from the chaos of the city.
Situated along the dam-controlled river here you can take a glimpse of the cascading waters.
They victual to an excellent combination of camping under the star-studded sky with the adrenaline pumping rafting.
Sutarwadi Lake
It is a perfect attraction for tourists who wish to spend time in solitude.
The lake is a haven for migratory birds and a paradise for bird watchers.
The lake is situated on the backdrop of the scenic Sahyadri range and offers excellent views of the sunrise and sunset from the shores of the lake.
Talagad Fort
This ancient fort was built during the 4th century by Bhoja Raja, protected by nature this fort continues to stand strong even on this day.
A hike to the top takes about 30 minutes, once here the view from the top is just awesome and offers 360 degree view of the entire Roha region.
Avchitgad Fort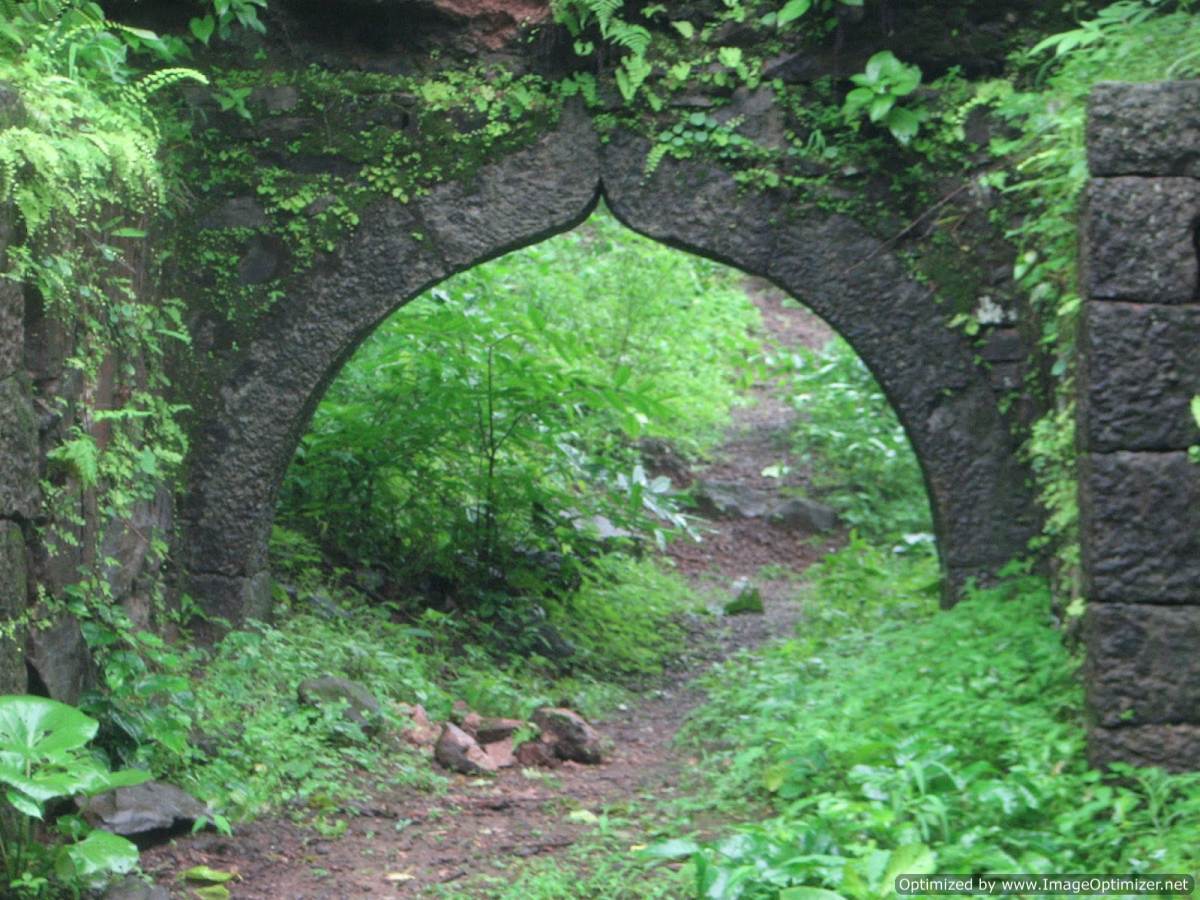 Avchitgad fort is a historic fort located in the Sahayadri ranges across the Kundalika River and is 5 km from the town of Roha.
The base villages to reach the fort are via Pengalsai, Medha or Padam.
The attractions at the fort complex consist of old water tanks, a few cannons, ancient inscriptions and fortifications,and a few idols of local deities.
Kuda Caves
Located near Kuda village on Mumbai – Goa highway the cave complex consists of 26 Buddhist caves.
These ancient caves were built during the period between 1st and 6th century B.C. and served as a haven for the Buddhist monks seeking peace.