"India's first planned hill city"
Lavasa Tourism
Known as India's newest hill station, the Lavasa Corporation is constructing this private city. The city is a beautiful project, stylistically based on the Italian town Portofino. Lavasa is turning out to be a new hangout for people looking for a small trip away from the hustle and bustle of hectic city life. It is absolutely a leisure holiday destination located in the middle of lush green hills.
Places to Visit in Lavasa:
Lake Side Promenade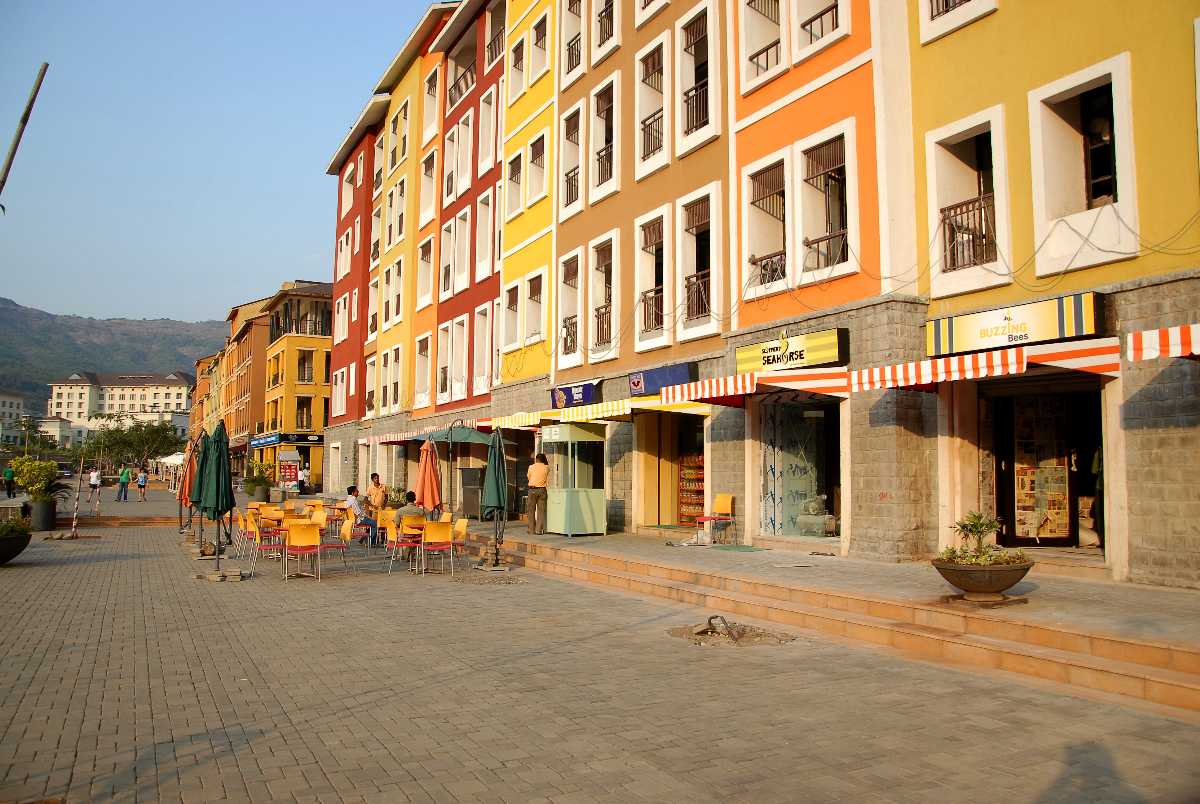 Lakeside Promenade is a tourist attraction in the privately modeled city of Lavasa near Pune in the Western Ghats.
The promenade has a variety of eateries and food options. It also facilitates boating.
The place is also ideal for cycling or simply strolling around.
Bamboosa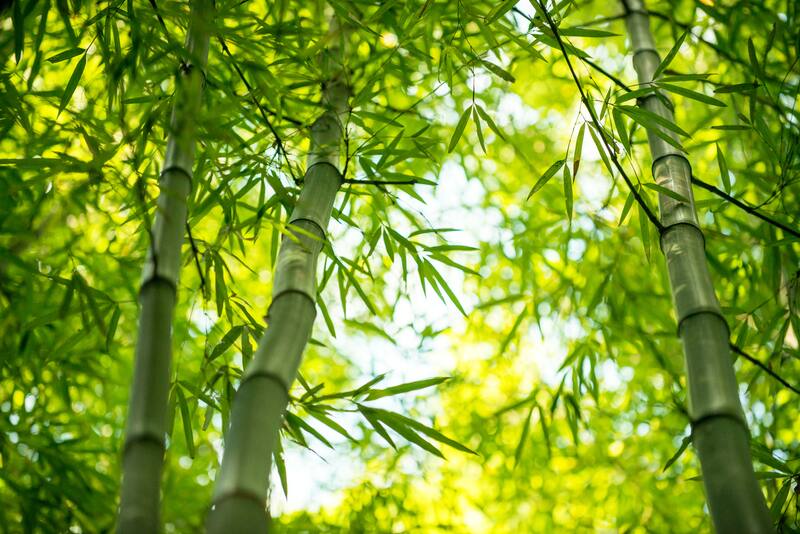 Bamboosa is an exclusive facet of environmental thinking at Lavasa.
A factory for bamboo products that will add a unique charm to your interiors while they contribute to the cause of environmental preservation.
The land and hills of Lavasa abound in bamboo, the natural, fastest-growing 'grass' that is growing in popularity as a sustainable alternative to timber, metal and plastic.
Temghar Dam
Temghar Dam is a massive dam built on the river Muthu 40 km from Pune.
A major source of water supply to the city, the dam also offers an enticing panoramic view of the Temghar reservoir and the city.
The beautiful site is used as a local picnic spot both by the tourists and the locals.
Lakeshore Watersports
Lakeshore Watersports are available at Town Hall in Lavasa.
The place offers a plethora of watersports including kayaking, pedal boating, luxury cruising, jet skiing, bumper boats, water volleyball etc.