Lohagad Tourism
Lohagad is a hill station situated 52 km north-west of Pune. A part of the Western Ghats, Lohagad is located at an elevation of 3,389 ft above sea level. The place overlooks the Pavana reservoir and is connected to the neighboring Visapur fort by a small range. The place is also close to Lonavala, another popular hill station in Maharashtra. The hill station is home to one of the popular forts in Maharashtra, Lohagad fort, which is also called as the iron fort. If you are game for some trekking, Lohagad fort is a great option. It is one of the easier treks and is a great choice for beginners.
Places to visit in Lohagad:
Lohagad Fort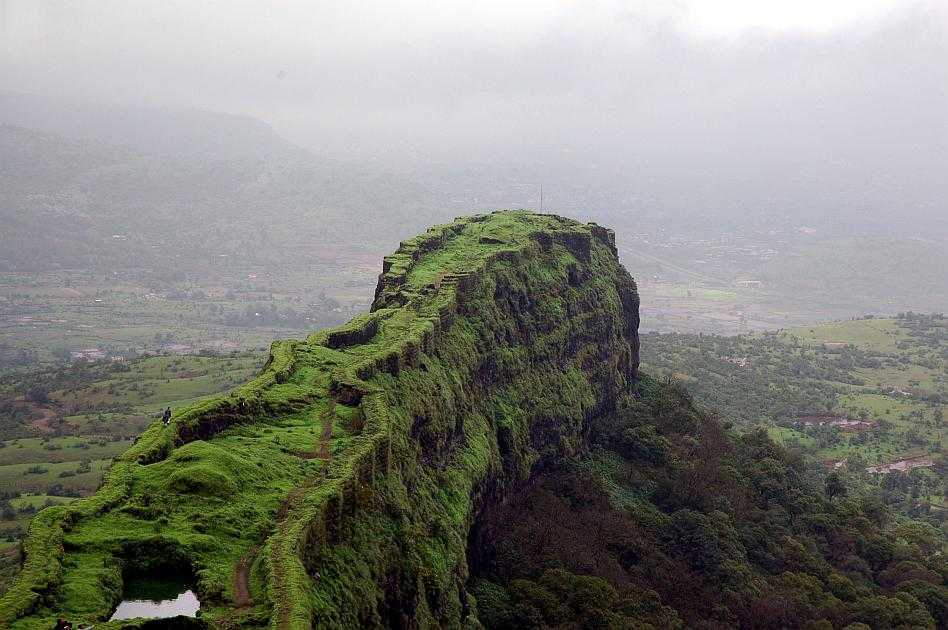 Situated at the height of 3400 feet, Lohagad Fort is a UNESCO world heritage site and formidable fort about 52 kilometres away from Pune.
Lohagad Fort was built in the 18th century and is an ideal destination for trekking and nature lovers, especially from Pune and Mumbai.
Chhatrapati Shivaji Maharaj used to keep his treasury in this fort.
Visapur Fort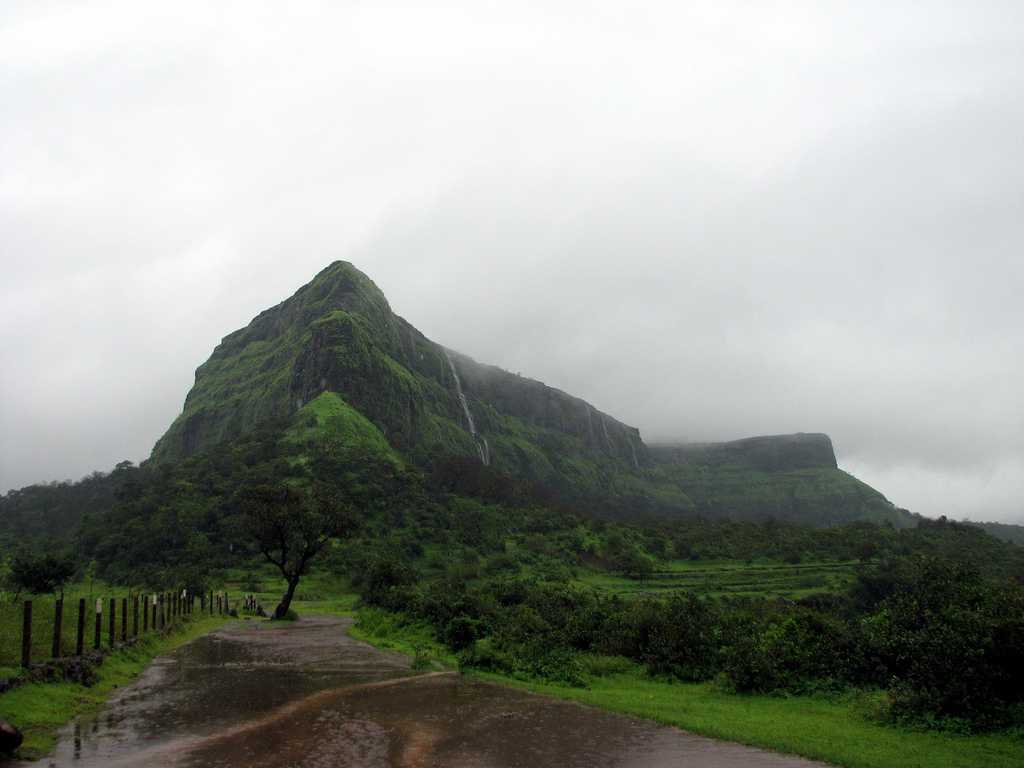 Perched upon a lush green plateau, the Visapur Fort is a popular weekend getaway for people living in Pune and Mumbai.
The fort stands at the height of 1084 meters above sea level offering panoramic view hills covered in a thick blanket of green.
The majestic fort is a very popular destination for the trek.
Reverse Waterfalls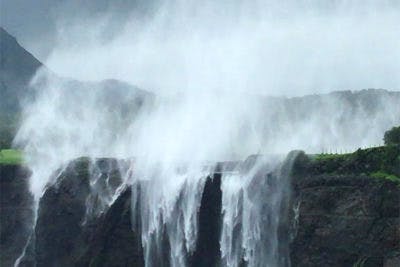 Lohagad Fort in Lonavala of Maharashtra might look like a normal man-made fort from the outside but it is home to a trekking path that leads to one of nature's rarest phenomenons and some beautiful architecture.
During monsoon, the water that runs off the hilltop takes a life of its own to fight against gravity and go back upwards with the help of high-pressure winds, aptly earning its name, The Reverse Waterfall