"The land of Strawberries"
Mahabaleshwar Tourism
A hill town in Western Ghats, apart from its strawberries, Mahabaleshwar is also well known for its numerous rivers, magnificent cascades and majestic peaks. Mahabaleshwar is a hill station located in the Western Ghats, in Satara district of Maharashtra. Known for its captivating beauty and the beautiful strawberry farms, the city comprises of ancient temples, boarding schools, manicured and lush green dense forest, waterfalls, hills, valleys. Charming views, enticing valleys, serene lakes and a refreshing delight for your taste buds – the best way to summarize this natures gift.
Places to Visit in Mahabaleshwar:
Elephant's Head Point
Elephant's Point is famous for the beauty and peace that one gets by being there.
The rock formations at the site are present in a way that forms the trunk of an elephant.
Elephant's Point got its name from the age prevalent during the British Raj and the Governor of Bombay at the time, Sir Mount Elphinstone.
It is one of the most visited and famous attractions of Mahabaleshwar which is flocked in by tourists from near and far.
Chinaman's Fall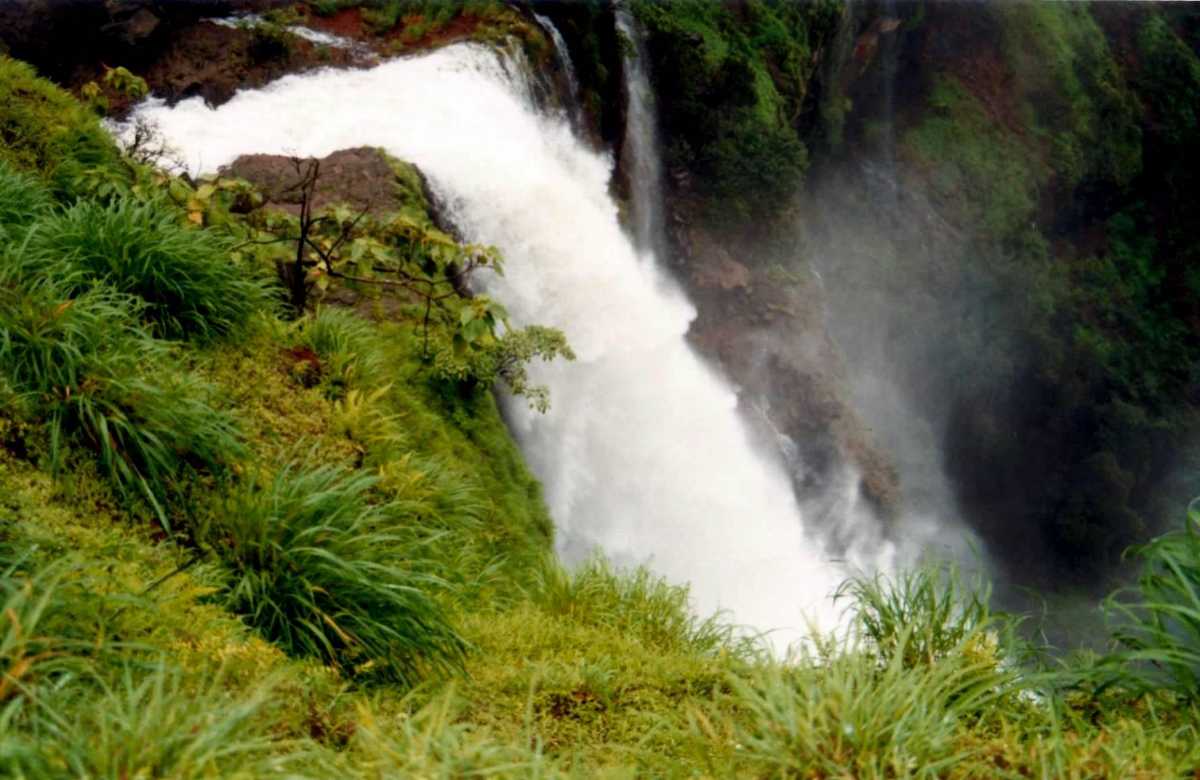 A visit to Mahabaleshwar is less or more incomplete without witnessing the tantalizing descend of the Chinaman's fall, one of the most significant falls in the state.
The place is named after the Chinese prison located in the vicinity. It serves as a perfect holidaying spot enthralling a bewitching experience.
Dhobi Waterfalls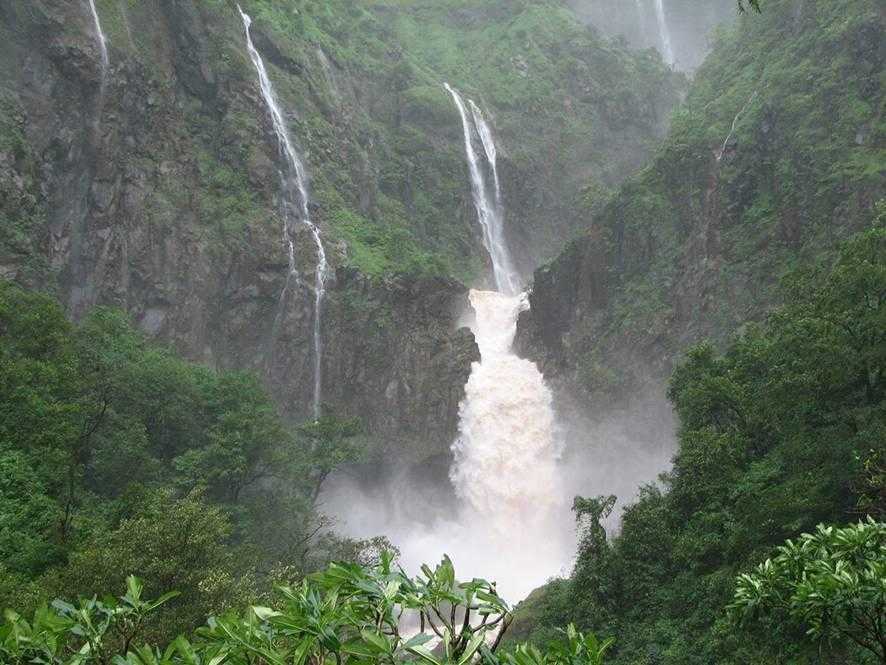 Yet another Mahabaleshwar's jewels, Dhobi Waterfall is a magnificent gift from nature.
The water streams down into the Koyna river and forms mists and rainbows.
Dhobi waterfall's location feels fully tropical. Cafe-hopping and picnic planning are one of the most exciting activities near the fall.
In contrast with these activities, travelers in search of solitude are also heartily welcomed. The tranquil location regularly attracts foreigners and tourists.
Arthurs's Seat
Arthur's seat or Suicide point is also known as the Queen of all points. It offers the most mesmerizing and fascinating view of the dense valleys of Brahma-Arayana and the Savitri river.
The point is a huge table that stands on a natural pillar. On the way up, one can also see window point and Tiger's spring.
Venna Lake
Venna Lake is a scenic human-made lake in Mahabaleshwar.
The lake offers rowboats, and paddle boats ride to the visitors and hence is usually very crowded.
Apart from boating, there is horse riding and rides for children such as merry go round and the toy train.
Venna Lake was built by Shri Appasaheb Maharaj who was the ruler of Satara and a descendant of Chhatrapati Shivaji Maharaj, in the year 1942.
Wilson Point
A wide plateau by the name of Wilson Point, tends to be one of the best places in the town to start your day.
Catch a breathtaking view of the sunrise from any of the three watch points here. Enjoy the wide sceneries here as this also happens to be the highest points in the town.