Rajmachi Tourism
Rajmachi is a small village situated in the Sahyadri mountain range of the Konkan region of Maharashtra. Rajmachi has two fortified peaks – Shrivardhan and Manaranjan forts, located near two famous hills of Lonavala and Khandala. At the base of the fort is the village Udhewadi which is another name for Rajmachi. Rajmachi has seen many change of hands from Shivaji Maharaj, Emperor Aurangzeb, Shahu Maharaj and eventually the British reign. The fort of Rajmachi is famous among trekkers and adventure enthusiasts.
Places to Visit In Rajmachi:
Rajmachi Fort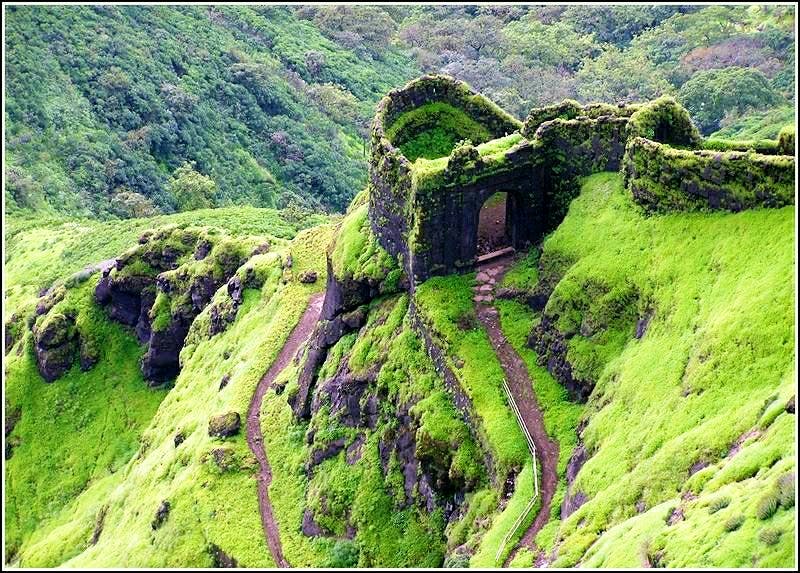 Rajmachi Fort is a very famous attraction known for its ancient remains and strategic location.
The Rajmachi fort, also known as 'Bale Killa', is constructed on top of the Shrivardhan Peak at the height of about 3000 feet.
Rajmachi is one of the many historical forts located amidst the Sahyadri mountains, and it is a popular destination amongst nature lovers and tourists for trekking.
Rajmachi Trekking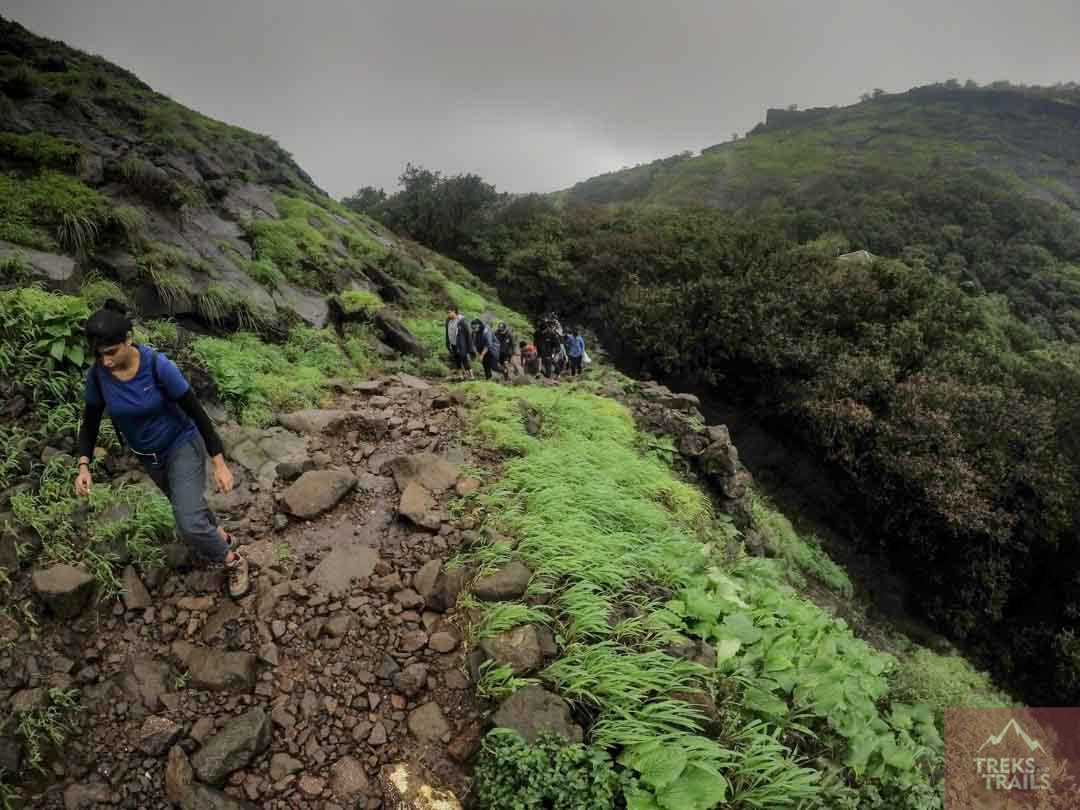 Rajmachi has two fortified peaks – Shrivardhan and Manaranjan.
Half an hour climb from the base village Udhevadi leads to a plateau between the two peaks.
This place is frequented by trekkers and adventure enthusiasts for the thrill of the climb to both the peaks and of the historical significance of the fort that is seen in the ruins of the fort and structures that have been left behind.