"The abode of serpents"
Saputara Tourism
Snuggled in the Sahyadris or the Western Ghats, Saputara is a quaint little hill station in the Dang district of Gujarat. Popular for lush green forests, undulating mountains, dazzling waterfalls, dreamy winding roads, livid landscapes and plenty of charming cubbyholes to spend time with your loved ones, the town is the first favorite among tourists. It is located at a height of 875 metres above sea level and is a perfect getaway for Eco-lovers, wildlife enthusiasts and people who love adventure sports.
Saputara literally means habitat of snakes and the tribals of this region worship snakes, especially during Holi. It is a beautiful hilly region enriched with enormous greenery offering magnificent panaroma, tribal culture of a different sort and great trekking opportunities.
Places to Visit Near Saputara:
Artist Village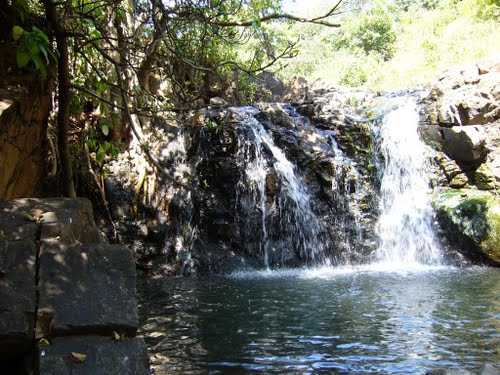 Just a few kilometers away from Satpura lake near Nasik road lies a beautiful village which exhibits spectacular artifacts of Bamboo, clothes and many other things.
The main tribals of the village Bhil, Kunbi and warli are well known for their benevolence.
Apart from buying their beautiful art works, you can also get into workshops to create something different andtheir culture even better.
Saputara Lake
A beautiful and serene known for boating and the lush green and colorful garden on both sides of it.
It is best visited in the morning for walks to enjoy some peaceful time.
You can choose to visit Saputara museum which exhibits the lifestyle, culture and history of people of Dang, majority of which are Adivasis.
Saputara Museum
Saputara Museum, also known as Saputara Tribal Museum, is a small museum located on the highway leading to Surat and Nasik.
Collections of the museum provide an insight into the lifestyle of the tribal population of the Dang District, of which the destination forms a part.
Various tribal communities residing in the region include Bhils, Kunbis, Gamits, and Warlis.
Nageshwar Mahadev Temple
The Nageshvara Jyotirlinga is one of the twelve Jyotirlinga shrines, and is believed to be one of the most holy temples of Gujarat.
The presiding deity here is Lord Shiva, whose shrine is placed in an underground chamber.
The temple is excessively crowded by devotees on the occasion of Shivaratri.
Hatgadh Fort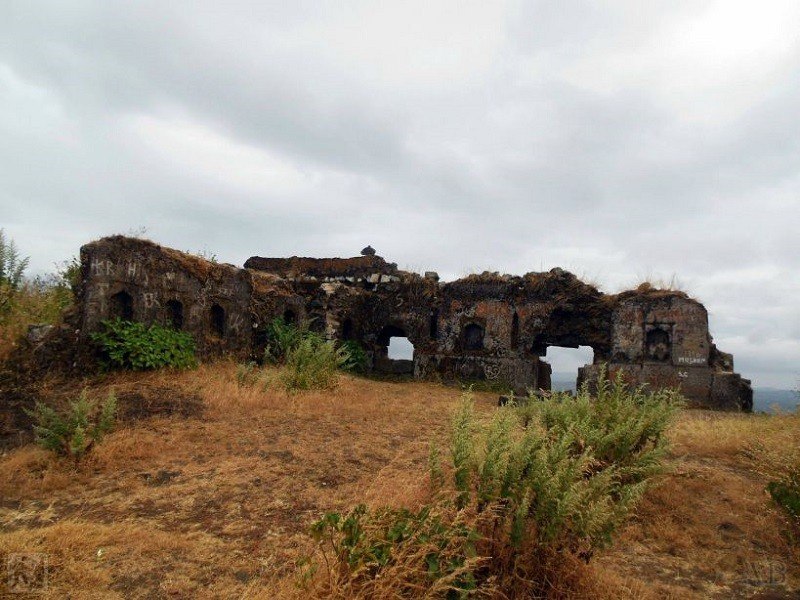 This remote fort built by the Maratha ruler Shivaji is a perfect spot for relaxation and to grasp in the picturesque panorama as the breeze caress your happy faces.
Hatgadh fort is located 5 Km away from the Satpura lake and is in a dilapidated condition and is adored due to the isolation and serenity it offers.
Gira Falls
As you sip in the tea or coffee from the stalls nearby, enjoying the picturesque panorama and the 150 feet tall waterfall roars down the edge, you will praise the wonder of the nature.
Gira falls is one of the best tourist attraction of Saputara and is just one kilometres away from the Saputara- Waghai road, the best time to visit this fall is recommended to be around June to November.