"The Gem of Western Ghats"
Tamhini Ghat Tourism
Located at a distance of 40 km from Pune, at the crest of Western Ghats, between the villages of Mulshi and Tamhini in the state of Maharashtra, Tamhini Ghat is a gorgeous mountain pass that is lately gaining a lot of popularity among the Punekars and even the Mumbaikars.
The mountain pass is known for its sweeping panoramic vistas and is mostly popular for the picturesque long drives that the road offers. Besides, the place boasts of beautiful cascading waterfalls, scenic lakes and emerald green woods. The place is a pristine escape which looks especially enticing during the monsoons when it sways with greenery and looks imposingly surreal.
Places to Visit in & around Tamhini Ghat:
Tamhini Waterfalls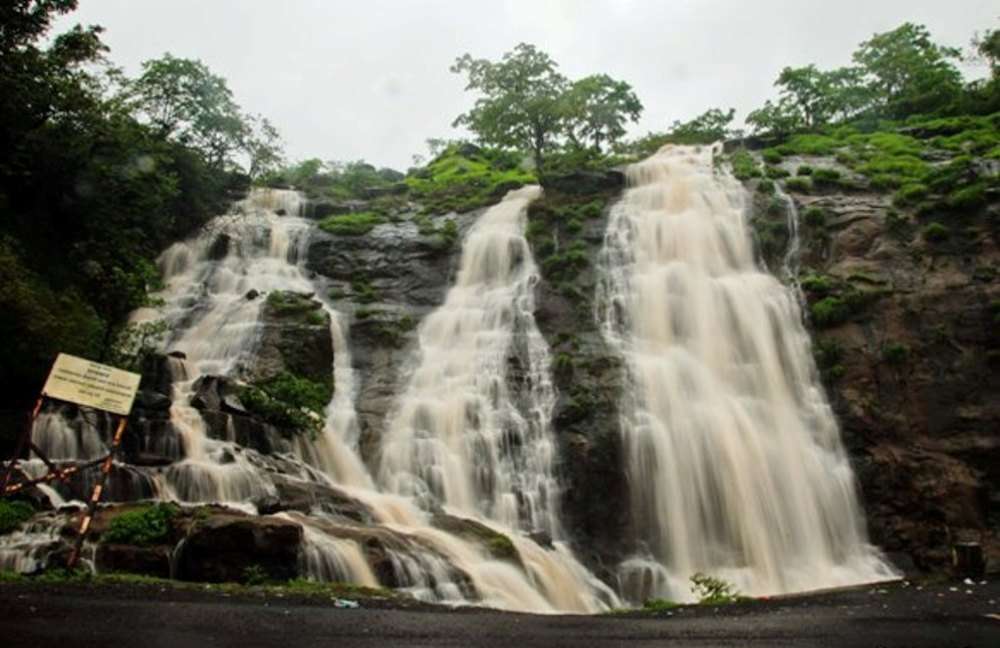 There are huge waterfalls opening out right on the road, the gushing sound of the water and the stunning sight of the waterfalls makes this an ideal spot for a weekend getaway.
Although it's seasonal depending on Climate. But a good experience for weekend relaxation.
Mulshi Lake & Dam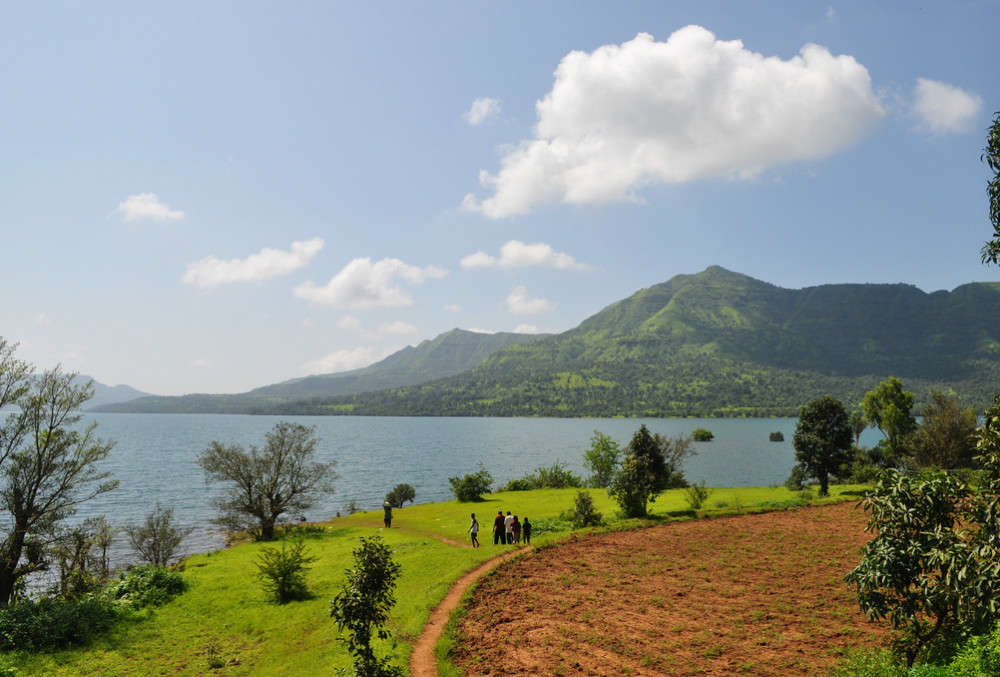 Located at a distance of about 35 km from Pune, Mulshi is a perfect place to visit, especially during the monsoon season.
However, this place is peaceful and has tranquil environment, even during summers. So you can plan your visit at any time during the year.
A place for nature lovers, Mulshi Lake and Dam is one of the best options for a short trip, into the serenity of nature and its calm surroundings, away from the hustle bustle of cities.
Kailasgad Fort
Kailasgad is an unknown fort probably with no famous history at all though it is said that Shivaji Raje had once visited this fort.
The scenic waterfalls and the Mulshi waters is what makes trekking this fort a beautiful experience in monsoons.
Also from the top you see the whole view of the backwaters surrounding the fort on three sides. It's a Best Offbeat destination for One day Hike.